Fertilisers - GLP compliant testing
Confused by new regulations? 
Suddenly need a string of heavy metal analysis?
Did you know that only certain forms of Arsenic and Chromium are toxic?
We have kept up with the developments of the new EU fertiliser regulations and understand your pain points. 
We can offer testing or simply advice on what you may need. Our chemistry consultants will work with you to determine how essential analysis really is and do our best to offer a simple pricing structure if there is a need.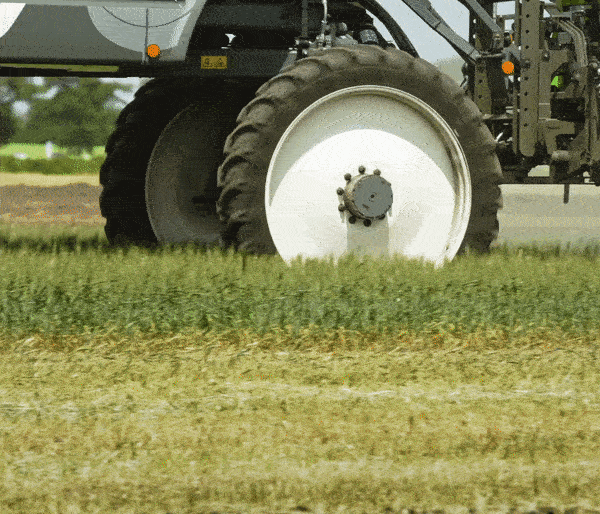 We have close relationships with consultants who are being inundated with questions and we are here to help advise from a chemistry perspective. 
We have invested in new equipment to be able to carry out a full range of elemental analysis including Inorganic Arsenic and Chromium VI.
Visit our blogs to see the latest updates on our work around elemental speciation for Arsenic and Chromium in Fertilisers by HPLC-ICP-MS.
Registration and Regulation
Whether you need to register a new fertiliser or just need analysis for existing products moving through the EU we can help. 
We don't know of any other lab that can offer Inorganic Arsenic to GLP!