Student services and University support
Trying to complete your PhD and don't have enough equipment access? 
Need some guidance and the supervisors are backed up?
We may be able to help. We won't write the papers for you, but we can offer consultancy services, and laboratory services that may be able to help you work at that pace you want to work at. If you find the university equipment is constantly booked out and you just want to get the job done!
In some cases, we may even let you use our equipment (with agreement of your university and under our supervision), so that you can get some first-hand experience.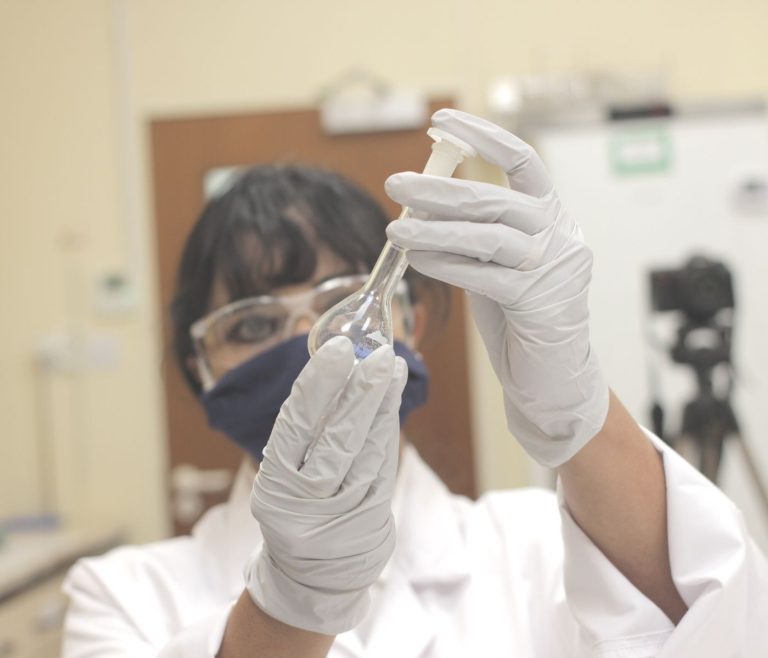 We have many chemists from different backgrounds that have been where you are and understand the challenges!
We get many students asking us to carry out various analysis for them, where they prepare the samples, and we do the analysis as they don't have access to the kit where they are. 
So, we decided to go with it, as we always like to help develop new chemistry graduates into the world! 
Who knows, maybe even if we build up a good relationship there might be a job here at the end of it!
Please check out our techniques page and see if we have equipment that might help you out.
Our charges are customised to your needs but can start from as little as £250 a day, or £80 a sample with reducing costs based on volume. This is a vastly reduced charge to help the student community.
If you can prepare samples and provide standards it keeps the costs down a great deal!