Chemistry Consultancy - GLP compliant testing
Looking for an argument with a regulator? (Joking of course!) – but sometimes chemistry is more complex than regulations allow and we have experience with waivers or "justified cases" to exempt certain tests that may be requested.
Alternatively, you may be developing your own in-house methods and would like some advice with method development or equipment troubleshooting.
Contamination concerns? Chemical compatibility concerns?
Regulatory questions?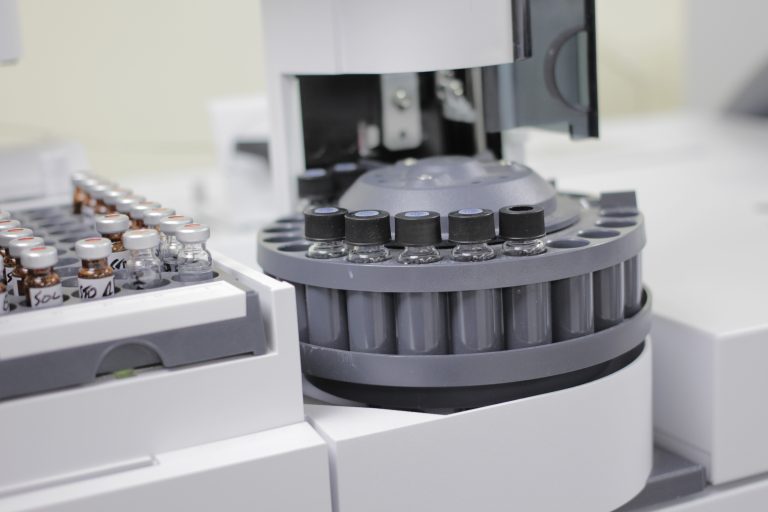 We offer chemistry consultancy services and work with many regulatory consultants that we can refer you to for registration queries.
We can offer an hourly rate, or a one-off cost depending on the level of consultancy you require.
Our chemists are from various backgrounds to our semi-retired old school chemist, to our fresh graduates and PhD's.