Physical & Chemical Testing
We have a comprehensive knowledge of physical and chemical testing methods for determining the physical / chemical properties of formulated products.
The full range of tests we have available and conducted on a routine basis is extensive and includes parameters such as:
pH
Acidity/Alkalinity
Pourability
Viscosity
Surface Tension
Persistent Foam
Wet Sieving
Moisture determination
Active ingredient Suspensibility and Spontaneity of Dispersion
Appearance, weight change
Dissociation Constant
Explosive and Oxidising Properties
Flash Point and Flammability
Sulphated Ash
Bulk and Tap Density
Relative Density
Low Temperature Cycling and Stability
Dilution Stability
Corrosivity
Effectiveness of Cleaning Procedures
Flowability
Friability and Attrition
Miscibility
Particle Size Distribution (Gravimetric or Laser Diffraction)
Tablet integrity
Volatility (Henry's Law)
Disintegration and Dissolution
Solubility (Water or Solvents)
Partition Co-efficient
This list is not exhaustive.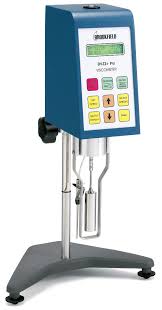 We can offer testing packages to meet guidelines based on your formulation type(s) which may include storage stability, REACH or QC testing, or may just be a one off stand-alone study.
Please contact us to discuss your requirements.