Sustainability Influences Formulation Development
More than 28% of 18 to 34-year olds said they have convinced someone else to stop using a business or service because of practices they didn't agree with compared to just 6% of those aged 65 and over, and 26% would stop using a business if it had caused an ecological problem or catastrophe.
There is an increasing need for thorough analysis and identification of biocides, pesticides and bio-stimulants.
The UK biostimulant industry is facing an extensive regulatory review of the likelihood of adoption by UK farmers after September 2022. This approach (DEFRA, project 31280 "Creating an enabling regulatory environment for efficiency-enhancing fertilizers") has emerged within the European Union.
Since the first contact with ADAS / DEFRA and the distribution of the documents in April this year, the document has been criticised for containing little "consultation" and "assessment of evidence", but rather a predetermined process of compliance with EU law. DEFRA announced an industry consultation in August 2021 before starting drafting the bill in December.
Manufacturers and importers of biostimulants will have to conduct the same level of environmental, safety and field testing as required. Even in accordance with the agreement on leaving the EU, DEFRA does not need to be coordinated with Europe. A precedent was set when the UK government decided to change the implementation of the EU's REACH regulations with its own revised version of REACH UK. With a potentially "lightweight" approach, the UK government could allow farmers and producers to take the lead in sustainable agriculture, enabling them to achieve the objectives of the Environmental Land Management Schemes (ELMS) and continues to provide them with one of the main tools to reduce their dependence on fertilizers and phytosanitary products, helping nature to help itself.
At Oxford Analytical, we offer a range of comprehensive physical and chemical analytical services combined with the highest integrity and standards of service.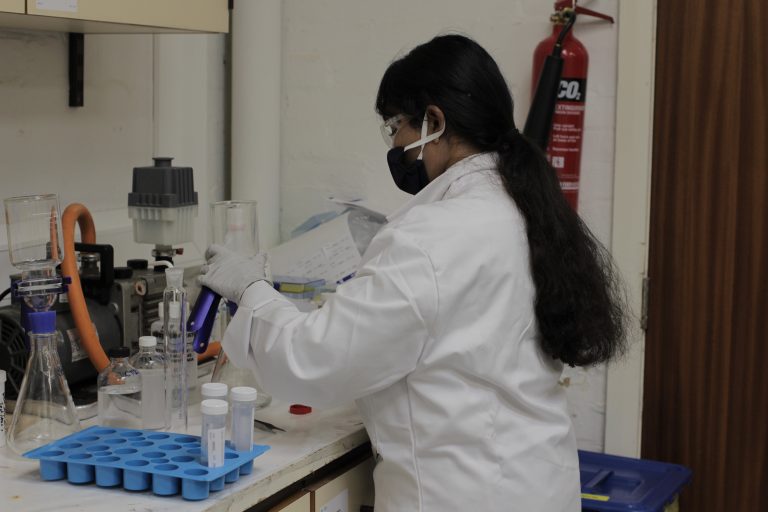 Our laboratory is certified under the Department of Health's GLP scheme, and has been since its foundation in 1989. Our quality assurance department undertakes an internal programme of self inspection to ensure that our exacting standards are met with our original focus of providing specialist GLP compliant services. Since then our services have expanded considerably and we have built upon our original areas of expertise in agrochemicals, technical materials, formulated product testing, five batch analysis and storage stability testing.
Providing in depth support for your chemical testing, every step of the way.
We can provide storage stability studies in support of the registration of Plant protection products as outlined in Annex III of Directive 91/414/EEC and Regulation (EC) No. 1107/2009 of the EU parliament and council on placing plant protection products on the market as well as the Biocidal Products Regulations. We are happy to work to regulations you require, and will work closely with your regulatory experts to ensure the package delivers what it needs to.
Want to talk to us face to face?
Come and see us at the BCPC Congress on 2 – 3 November 2021, Stand 4.
If you want more information on general sustainability, follow our sister programme STAR Index on LinkedIn and twitter.