Biostimulant - GLP compliant testing
We have worked with various plant extracts and a wide range of natural products in relation to 5 Batch Analysis, storage stability physical testing, composition, and screening.
Bio-stimulants are becoming so widely used as a modern alternative to traditional pesticides, it has shaken up the market, spurred on the regulations and challenged the chemists!
However, we have experience with a great range of Bio-stimulants now and have developed our team, equipment and techniques to keep ahead of the changing regulatory space in order to support greener chemistry and sustainable product development.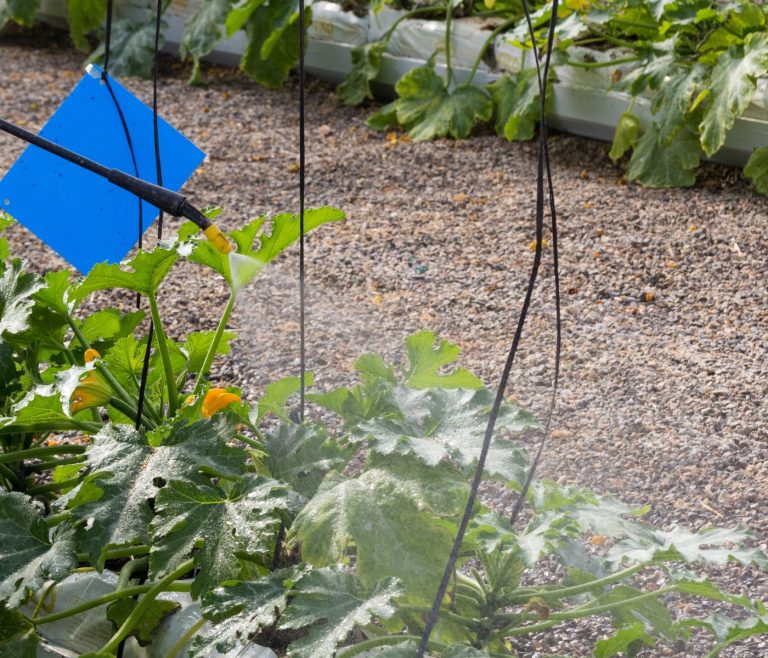 Registration and Regulation
We can support you through 5 Batch for new registrations, technical equivalence for existing registrations and new sources, as well as supporting product formulation and storage stability later down the line.
We can work to GLP as required, or not if you haven't reached that stage yet. 
Unsure of what you need? We work closely with many consultants and can happily recommend you to a range of experts from simple advice, to managing your entire registration journey.
Please get in touch