Extractables and Leachables
Extractables and Leachables - GLP compliant testing
Part of formulation development is understanding the interactions of your formulation under different conditions, that may have an adverse effect on the product in real "in use" situations.
We can stress test your product under various conditions to determine the suitability of the Active and determine whether any components or additives may be creating adverse effects such as generating harmful by-products.
Regulators around the globe are becoming more aware of the toxicity of by products, and safe levels are heavily under scrutiny. 
These tests can help to determine any potential future challenges you may face during production, which could cost you heavily in product recalls.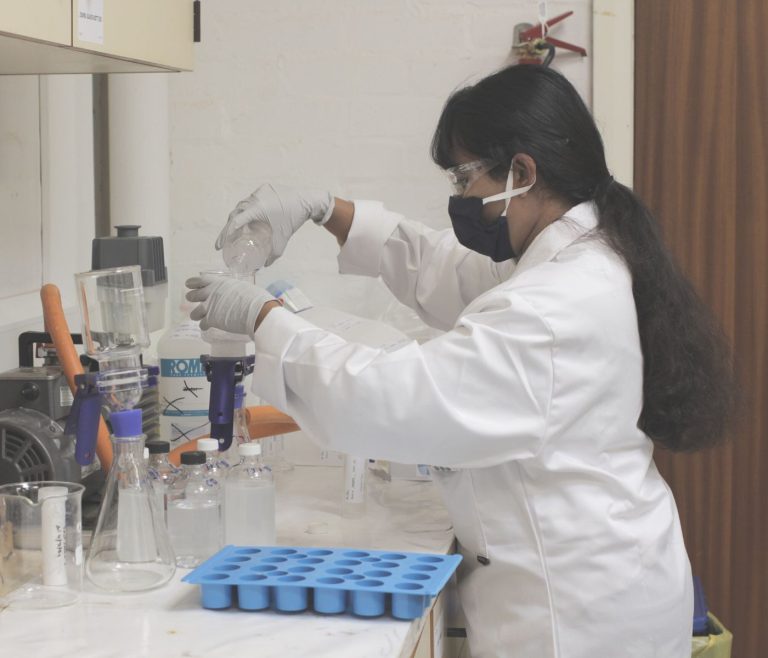 There are various options that could include:
Temperature exposure – accelerated or low temperatures to determine effects on separation, active loss, or impurity formation. These tests may include the use of different packaging types, which should include the pack(s) you intend to market in, as well as something like glass. This will help to support whether your packaging material is interacting with the formulation.
Testing your formulation with different solvents to extract any leachables out that may form over time. 
We can perform a full suite of screening tests, or we can focus on anything that is of particular concern to you or your regulatory authority, such as heavy metals or VOC's. 
Analysing for potential impurities or elements using our specialised chromatography techniques.
The test design would depend entirely on the chemistry of your product.